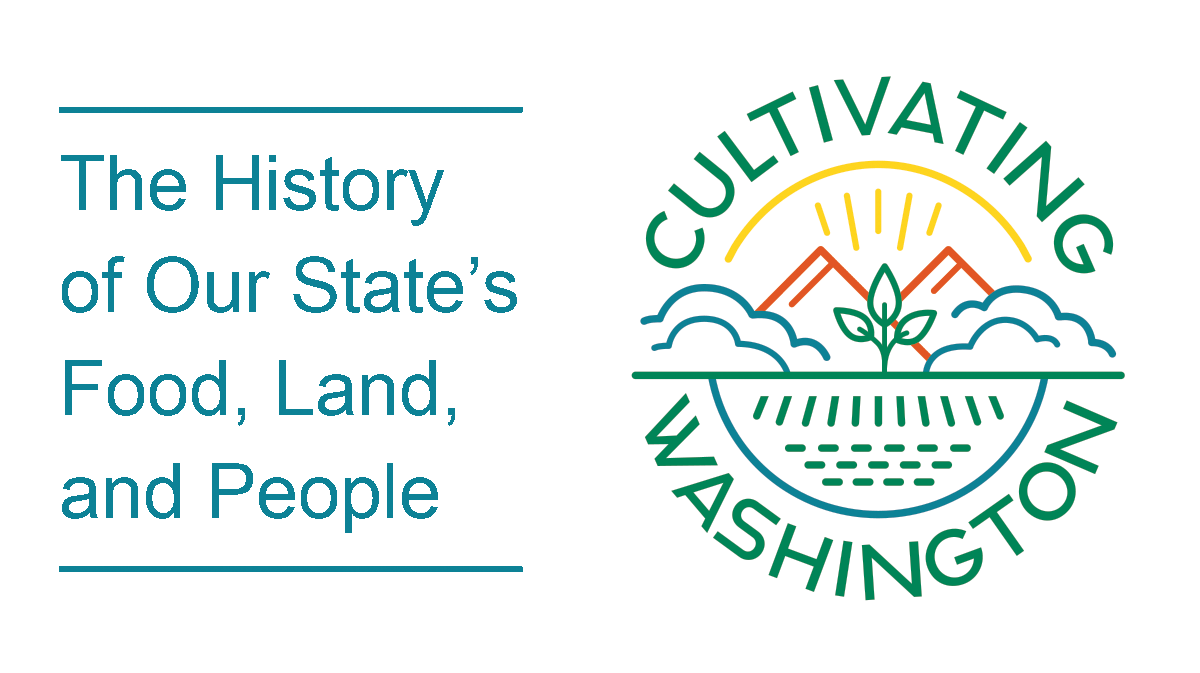 Cultivating Washington shares the rich history of Washington agriculture with a new generation of students. It includes a special focus on Native Americans, immigrants, globalization, trade, and technology.
MATERIALS ON HISTORYLINK
HistoryLink's ten introductory articles and videos about the state's key crops, agricultural practices, and agricultural exports support the Cultivating Washington curriculum.
Explore the complete set of articles about Washington's agricultural history on HistoryLink. 
CURRICULUM
Cultivating Washington: The History of Our State's Food, Land and People is available on Moodle through the Office of the Superintendent of Public Instruction (OSPI). Each lesson is introduced by a video and features first-person primary source materials.  
__________________________________
HistoryLink, the Washington State Historical Society, digital studio North by Northwest, and digital-learning company Vivayic have teamed with Washington's Office of Superintendent of Public Instruction to develop Cultivating Washington.
This is an ongoing project; be sure to check back for new materials to be added in the coming year. 
Project Partners:
Cultivating Washington was made possible with generous support from: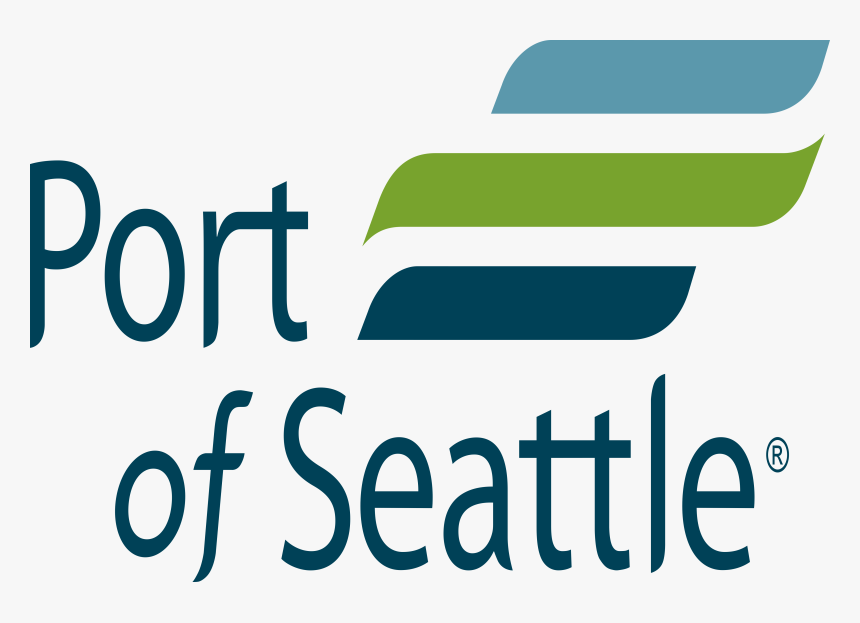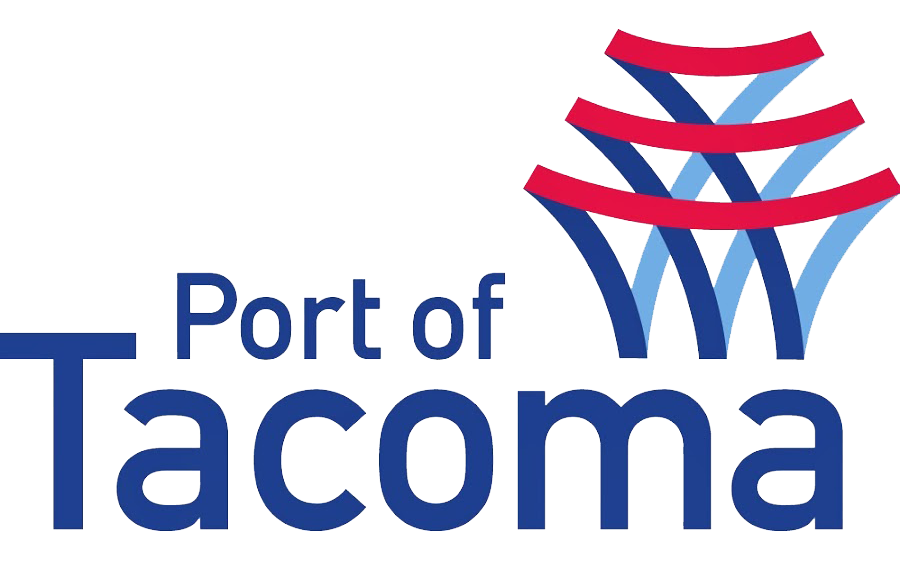 and from:

Peach Foundation
Port of Longview
Port of Pasco
Port of Whitman County
Washington Grain Commission
Washington State Dairy Products Commission
Washington Wheat Foundation
Highline Grain Growers