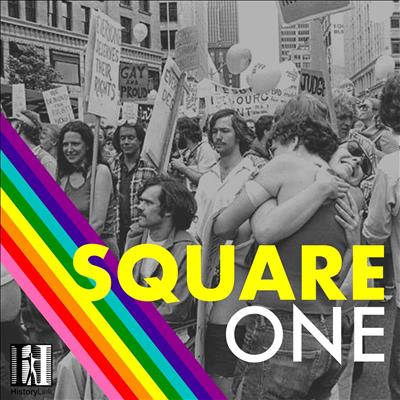 Check Out Our New Podcast!
HistoryLink has created a podcast – Square One, a companion piece to the self-guided walking tour of Pioneer Square's historic LGBTQ+ community on HistoryLink.Tours.
Join host Rosette Royale as he explores the LGBTQ+ history of Pioneer Square, and hear from people who lived this history firsthand and those who want to preserve it.
Find the podcast on Spotify, Apple Podcasts, or your favorite podcast service. A video version is available on HistoryLink's Vimeo channel.
Our thanks to Historic South Downtown for their generous support of the tour and podcast.